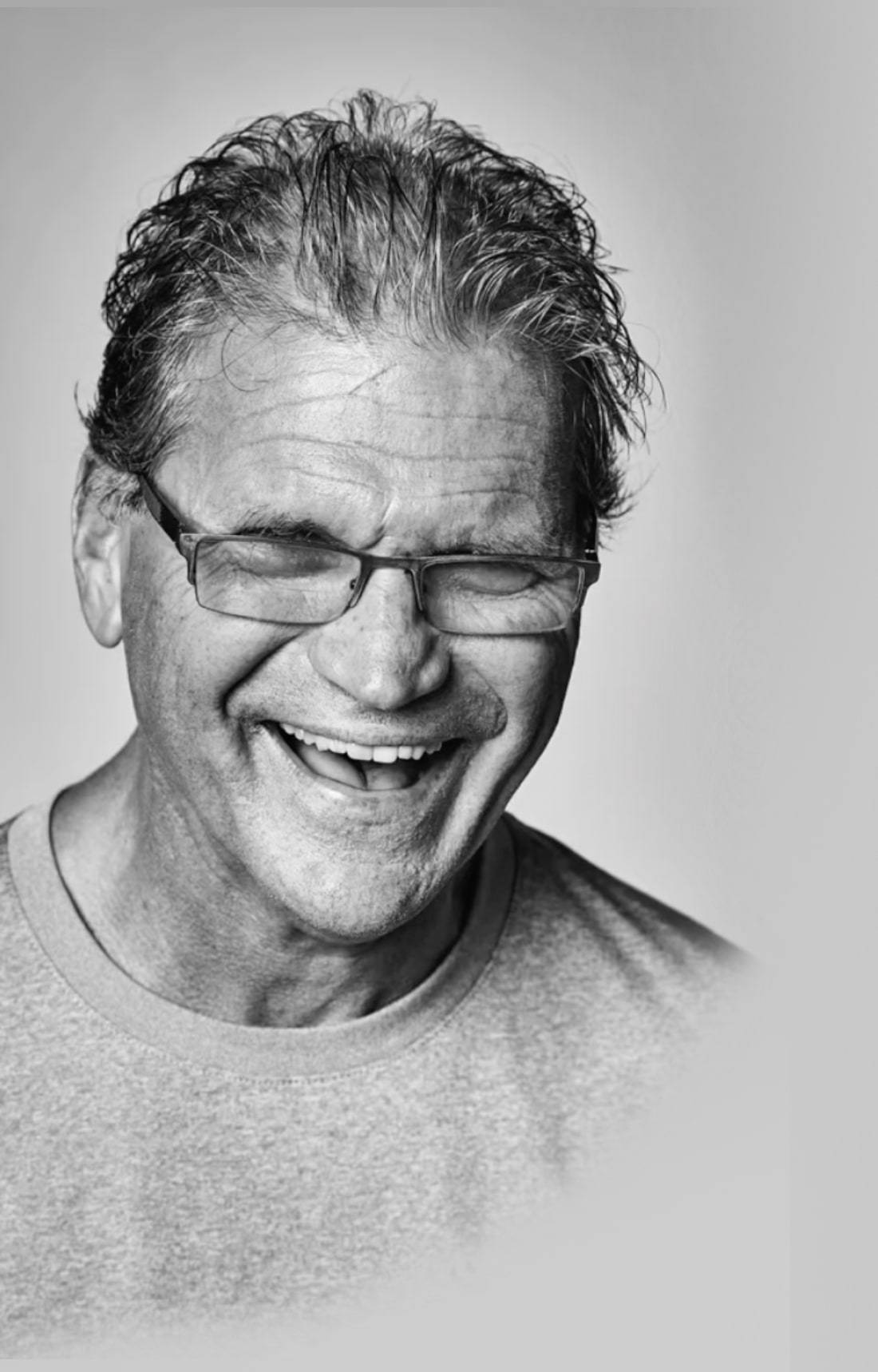 Now it's a thriving family business.

Over 15 years after I posted my first video on YouTube, I'm now providing my very best welding know-how and quality gear to welders all over the world, which in turn has blessed my family with honest work we can all enjoy together.
Before I tell you how I left my job and started working for myself, why not take a second below to enter your email and subscribe to The Weldmonger Newsletter.


Product updates

Discounts

Giveaways

Back-in-stock notifications

... and the list goes on!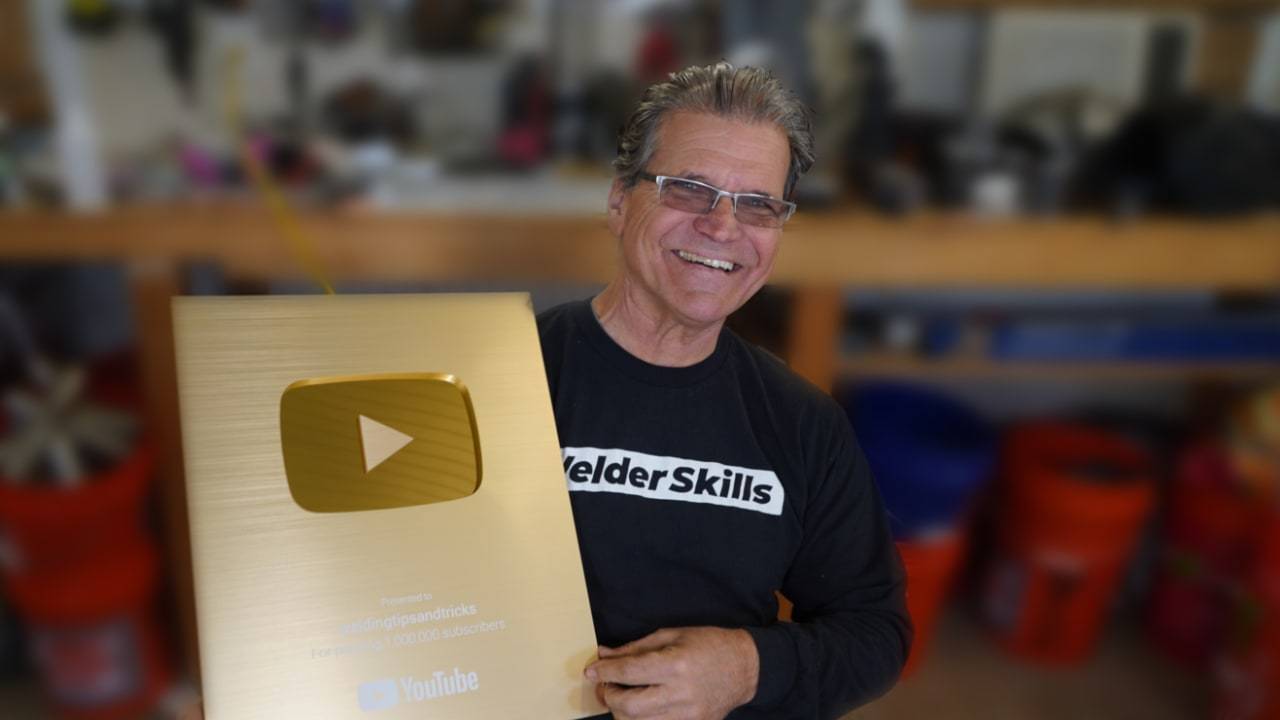 (Hey, look - my first YouTube video EVER!)
Armed with a camera and a computer, one day I decided enough was enough.
Have you ever felt that way? Like you've just heard the same BS one too many times from your boss or from your supervisors at work?

I'd made a name for myself as a welding instructor in the Tech Ops department at a famous commercial airline... THE famous commercial airline, if we're being honest.

But one day, things changed.

You probably know the story, becuase it's the same song and dance across the board.
(STOP ME IF YOU'VE HEARD THIS ONE.)

Management changes. Quotas go up. Suddenly, your job is on the line.

Well, I knew my worth and I knew the value I'd brought to this company. Seemed like they just didn't see that as clearly as I did anymore.

As fate would have it, this was around the time that YouTube had just started to really pick up traction. I heard stories of people buiding their own websites and starting YouTube channels, leaving their jobs and beginning to make their own way in the world, just by sharing the knowledge they'd gained in their various fields of expertise.
So I forged ahead. I started a website, and I shot my first video. And it worked. Slowly but surely, I saw a following amassing for myself online. I couldn't believe it.
I also just so happened to have a pretty good idea for a product to help welders...

Enter the Tig Finger® Heat Shield.

15+ years after I shot that first video, the Tig Finger® is a #1 rated product in welding protection across the internet.
THE REST, AS THEY SAY, IS HISTORY.
Fast forward 15 years or so and here we are, a company called Weldmonger, employing myself, my wife, my kids, in-laws, and even some friends. It's been a ride, buddy. More than I ever could have dreamed.

There's a lot more to it, of course, and if you want to hear more about our history and what we're doing now, just subscribe to our newsletter and we'll send you periodic updates with a (very) occasional offer.